Discover les Jeux Modul'Air
At Les Jeux Modul'air, we do know that each child is unique. That is why we make it a point to design unique wooden swing sets. Unique, because we personalize our playsets according to your wishes. Unique, because they are made of high quality white cedar. Unique, because we use the most robust and resistant materials. Unique, because we put our whole heart into our work.
Personalized Simplex Swing Set
Xavier's Swing Set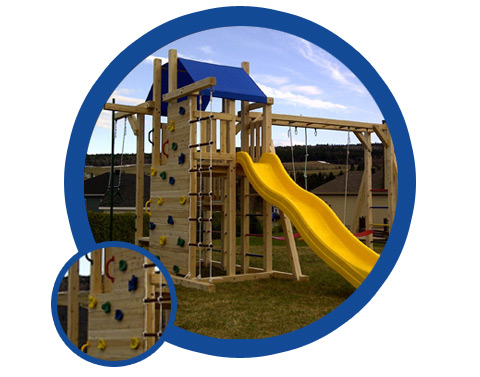 Laura's Swing Set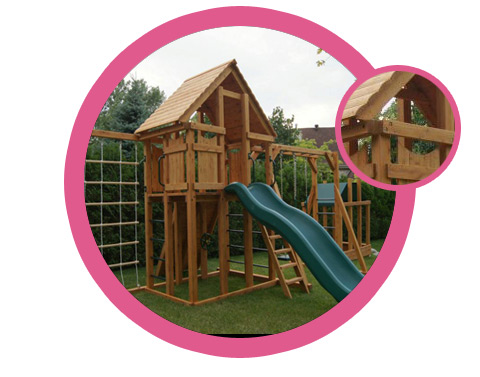 Daycare / City / Orchard / Day Camp / And more
Whether you are in Beaconsfield, Saint-Hyacinthe, Westmount or anywhere else in Quebec, Ontario, New Brunswick and even everywhere in Canada, you may rely on Les Jeux Modul'Air to design your child's ideal swing set or to provide you with accessories.

Here are other cities where we may provide services: Baie-D'Urfé, Trois-Rivières, Drummondville, Ottawa, Montréal and many others! Our personnel will be happy to answer all your questions and analyse your project with you.





All rights reserved Les Jeux Modul'Air © 2009-2023
Web design by Propulsion PME : SEO and Web Hosting